HIRE BRAY TAXIS

FOR TOURS
One of the best ways to discover the bray is to stay at one of its famous hotels – there are many charming hotels and restaurants. Don't know where to start? Don't worry. You can book our private hire tourist service in which we provide you with the complete guidance of tour from A to B. We help you to explore the Bray's famous locations which makes Bray attractive.
Hotels & Restaurants are in big demand all year round in the town of Bray, Taplow as well as Maidenhead and other nearby areas. Some of the most famous are Fat Duck Restaurant, Monkey Island State, Waterside Inn, Taplow House Hotel and Travelodge Maidenhead Central hotel etc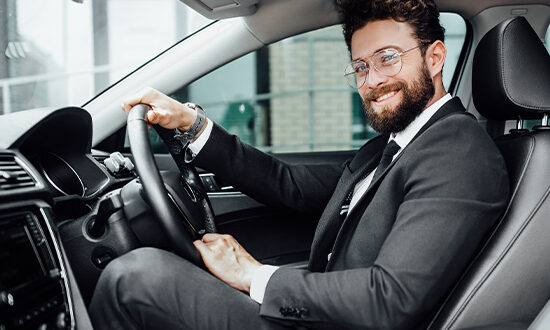 BRAY:
A Bray has become a must-visit destination for all foodies and is best known for boasting two of the four 3-Michelin-starred restaurants in the United Kingdom – Heston Blumenthal's world-renowned Fat Duck and the Roux brother's Waterside Inn. Worldwide people come to this small village just to visit these famous restaurants. But there is no train station in bray and no reliable shuttle service to get from London airports to bray. So, if you just arrived at the airport to visit bray you have to reach the train station nearby to bray, you can book your ride with us from there or you can book a taxi with us that picks you up directly from the airport to bray to your destination.
WINDSOR:
The next closest train station to Bray is in Windsor, which is about five miles away. You may get to Windsor railway station from a major airport in London like Heathrow in 35 to 45m. After that, you may reserve bray cabs to take you where you're going. You may also get a Bray airport taxi to pick you up from one of London's main airports and take you directly to Bray in less than 30 minutes.
MAIDENHEAD:
Within two miles of Bray, Maidenhead has a train station that is nearest to bray. You can reach Maidenhead train station from London Major Airport Like Heathrow Airport within 38m to 1hr4m, it depends upon the departing time. And then you can book your bray taxis that will drop you at your destination Or You can book Bray airport taxi to pick you up from London major airports and directly drop you to Bray in less than 30 min and without any hassle.
SUGGESTION:
Getting Bray through train stations is good because it's not much costly and you can get your train easily as it is available for every city that has a train station. But as you know Bray doesn't have a train station so you have to first reach any train station that is nearest to Bray and maybe you have to shift the trains to reach the destination that makes you hassle out, according to your location. We prefer you to get bray directly from your destination through a taxi that takes less time and you will reach your destination with safety and comfort. But is up to you, we can pick you up from where ever you want whether from the train station or London major airport. We provide our best bray taxi service to make your trip memorable and our luxury vehicles will make you feel like a VIP.
For full tour guidance and other area visits, we are also available for private hire. Just Call Us
Book your airport taxi before your trip, and enjoy a hassle-free and comfortable ride to or from the airport. Bray Taxis offers you an affordable airport taxi transfer with reliable service and security. Booking a taxi online can be made fast, easy and secure with us. You can book airport taxis online, by phone or via our website with just a single click 24 hours a day, seven days a week, and here we are with a modern vehicle at the airport waiting for you to land.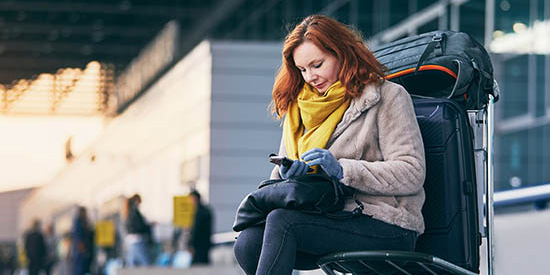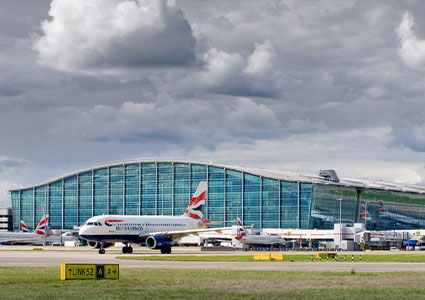 Heathrow Airport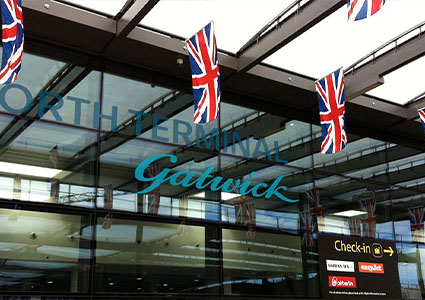 Gatwick Airport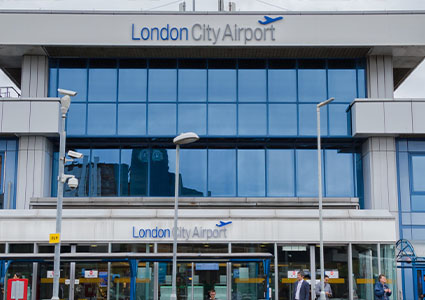 London City Airport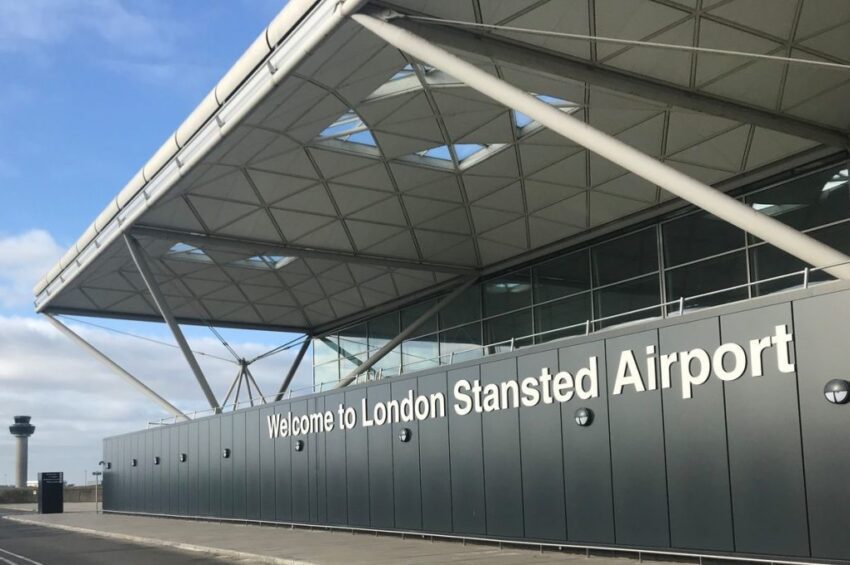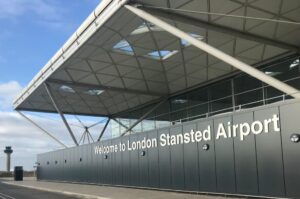 Stansted Airport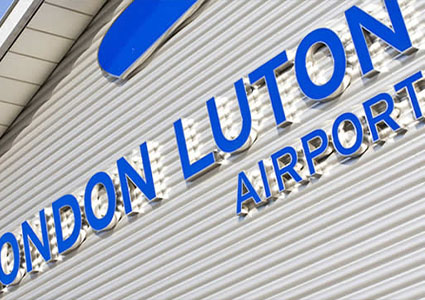 Luton Airport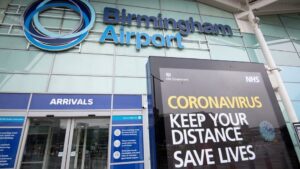 Birmingham Airport
BRAY MINIBUS HIRE

FOR TOURS
If you are travelling as a group of 5-8 people or a large group of people, you can book a minibus transfer before your trip and enjoy a comfortable ride around the town. If you have a business or sports event abroad and need a comfortable shuttle bus to meet your team at the airport, Bray airport minibus transfers are at your disposal! Our easy booking system will provide you with the best quote price according to the number of passengers you have.
EMAIL:
PHONE:
+44 0391 24124
LOCATION:
High Street, Bray, Maidenhead, UK
WORKING HOURS:
24 / 7 Service
FOLLOW US ON: