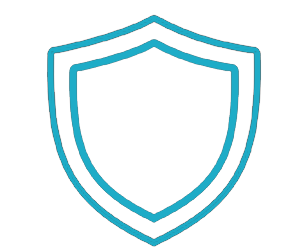 SAFETY AND COMFORT ARE OUR PRIMARY GOALS

STATE OF THE ART GPS TRACKING TECHNOLOGY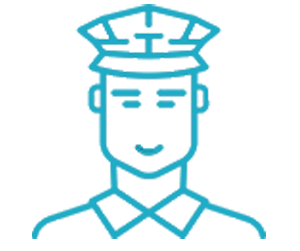 HIGHLY SKILLED EXPERIENCED DRIVERS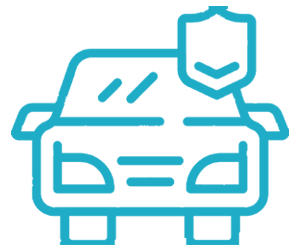 RELIABLE EXECUTIVE
CAR HIRE SERVICE
BRAY AIRPORT TAXI
Bray Airport Taxi specialises in airport transfers to and from all major London airports for both individuals and groups, with an emphasis on a courteous and thoroughly professional private service at affordable prices. 24 hours a day. 7 days a week. So, Whether you want to come from the airport to bray or nearby areas and their restaurants/hotels or you want to pick yourself up from nearby cities to the airport, we make it hassle-free and fast with our bray airport transfer service.
BRAY TOURIST SERVICE
The natural end to the two-hour cruise down this little elbow of the Thames is one of Bray's three-Michelin-starred restaurants, of which there are only four in Britain. There are two in the village of 5000: Michel Roux's Waterside Inn, which has a handy wharf out front, and Heston Blumenthal's The Fat Duck. We know how we can make your tour easy and comfortable that's why we provide tourist service that include private hire service to guide you the best and our luxury vehicles will give you the luxuries ride that you deserve.
BRAY EXECUTIVE TAXI
Bray Executive taxi works on its fleet for many years to make it better & better. People come to bray just to dine at its world-famous restaurants, which are expensive and tasty. And they expect the executive transportation for their tour, that's why we provide the executive vehicles that includes mercedes S class, E class and also have mercedes benz vito for groups and we hire the professional and mannerable drivers that makes you ride safe and comfortable.
BRAY MINIBUS TAXI
Bray taxis do not deal in taxi services only. We also deal with minibus services for group transfers. Whether it's a friend and family tour or picnic, or an annual company party, we've got you covered. Bray Taxis offer the best minibuses in town. The comfort and affordability of our vehicles is our utmost priority. The drivers of Bray minibus taxi are very well trained and licenced professionals. They are specially trained to be polite and friendly in their dealings with customers.
EASY STEPS –
BRAY TAXIS QUOTE
Booking a Bray Taxis will take only 2 minutes of your time online. It's very simple as 1 2 3, just click "Book Your Ride" on the top of the page and you will land on the booking page Or get your quote here by entering your pick-up location & drop-off location and other compulsory details on our online booking system and confirm to get picked up in 10-15 mins, guaranteed. You can also give us a call and beat Bray rush hours & peak times. Bray Taxis commits to providing you with affordable, competitive and the best taxi prices. So, feel free to get a quote now.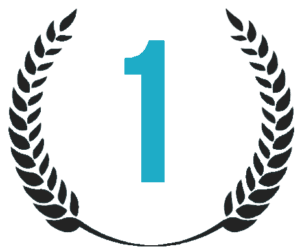 Schedule Your Trip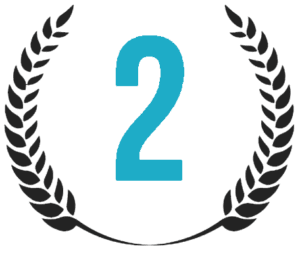 Get Instant Quote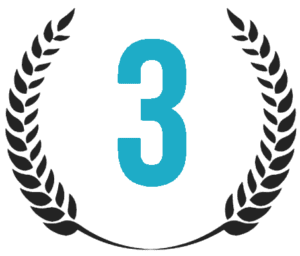 Enjoy Your Ride
EMAIL:
PHONE:
+44 0391 24124
LOCATION:
High Street, Bray, Maidenhead, UK
WORKING HOURS:
24 / 7 Service
FOLLOW US ON: