BRAY AIRPORT TAXI

TRANSFERS
Bray Airport taxi service is a well-established, flexible, and dependable firm that specialises in arranging private hire transfers. If you have day trips planned to the main tourist sites in Bray, such as Fat Duck Restaurant, Waterside Inn, Monkey Island State, or surrounding towns, call Bray airport transfer service. We will do everything possible to make your airport cab ride enjoyable and safe!
If you're heading straight for the airport terminal, our Airport Taxi Service can take you there without hassle. With our simple booking method, we take care of everything. Book the best airport taxi from a range of options based on the prices and availability for your dates.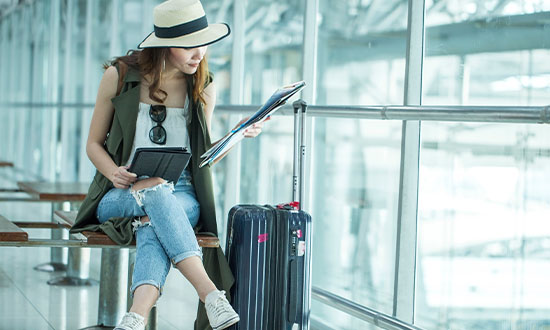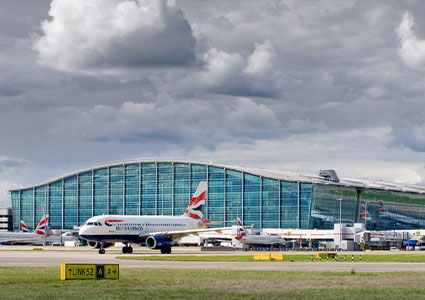 Heathrow Airport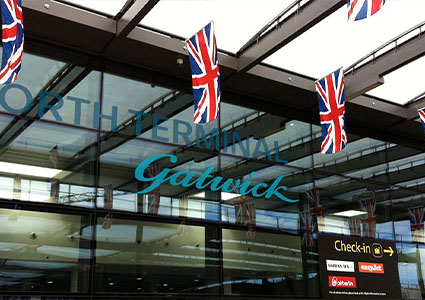 Gatwick Airport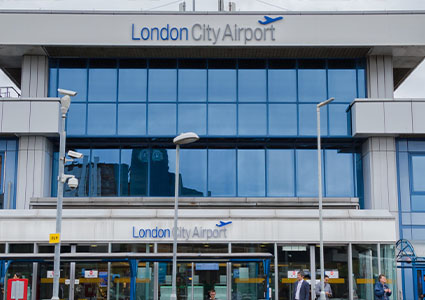 London City Airport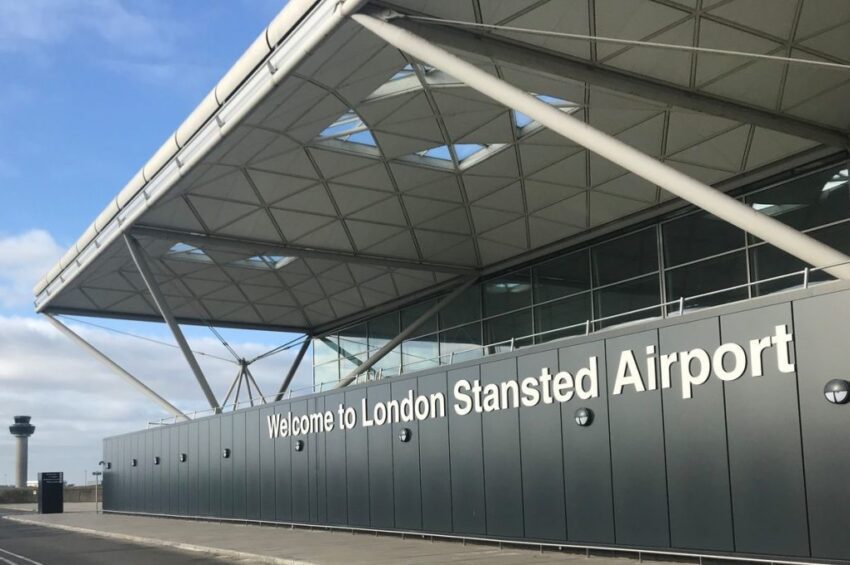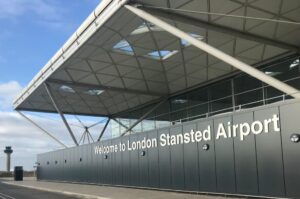 Stansted Airport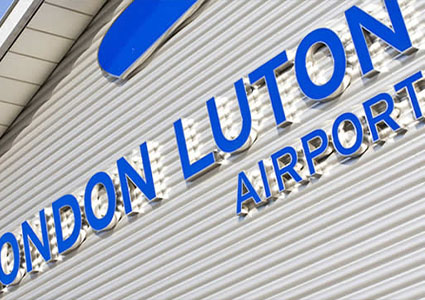 Luton Airport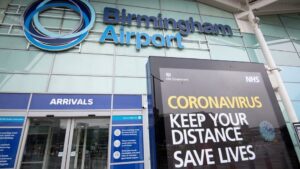 Birmingham Airport
With our specialist fleet of cars and minicabs, you can book a taxi to any airport in the UK in just a few clicks! For travelling to and from any UK airport, you should choose a first-class taxi service to pick you up from your location and drop you at your destination. Generally, taxis you see on the road are either marked as taxis or yellow cabs, which charge expensive fares with a lack of luxury. You can compare Bray Airport Taxi service and ordinary taxi service to help you figure out whose services are the best and most affordable. Using our Meet & Greet service, Our airport taxi driver will wait for you in the waiting area with your name on the board as soon as you retrieve your luggage. Bray Taxis provide our best bray airport transfer service with no hidden charges and other extra costs. Once paid for our airport taxi transfer service, we don't ask our clients to cover extra fees. Our airport transfers are available at fixed rates.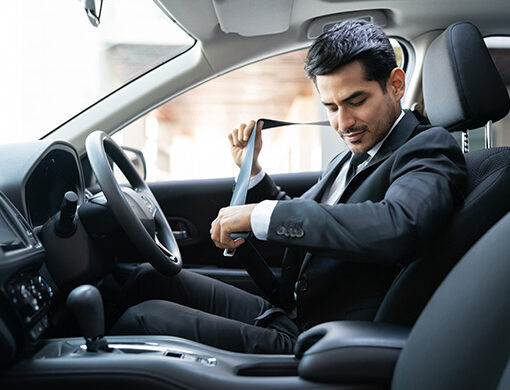 EMAIL:
PHONE:
+44 0391 24124
LOCATION:
High Street, Bray, Maidenhead, UK
WORKING HOURS:
24 / 7 Service
FOLLOW US ON: